Your health in experienced hands!
Practice for surgery - Dr. Mathew
Specialists in general and visceral surgery
Ever since the year 2000 we are offering operations on varicose veins, sinus pilonidalis, hemorrhoids and anal fistulas in our praxis center that is situated at Kreuzberg, a coveted area for recreation and relaxation in Klagenfurt. By improving the technique of local anesthesia, it is possible to perform these operations painlessly without anesthesia on an outpatient basis without a hospital stay.
In our practice, operations are performed with a focus on venous surgery, laparoscopic surgery (gall bladder, inguinal hernias), treatment of hemorrhoids and anal fistulas, coccyx fistulas, removal of birthmarks, suspicious skin tumors, sebum glands, ingrown toenails, lipomas (fatty tissue tumors).
Through decades of experience as senior surgeon consultants in general hospitals, we naturally conduct alongside the varicose surgery, various other surgeries too. Whether you opt for outpatient treatment or rather a hospital treatment, it needs to be clarified in a detailed medical consultation. If a hospital treatment may be necessary, this can be carried out in the private hospital Privatklinik Maria Hilf Numerous surgical treatments will be paid directly from the private insurance.
 * The medical services are partially reimbursed by the health insurers.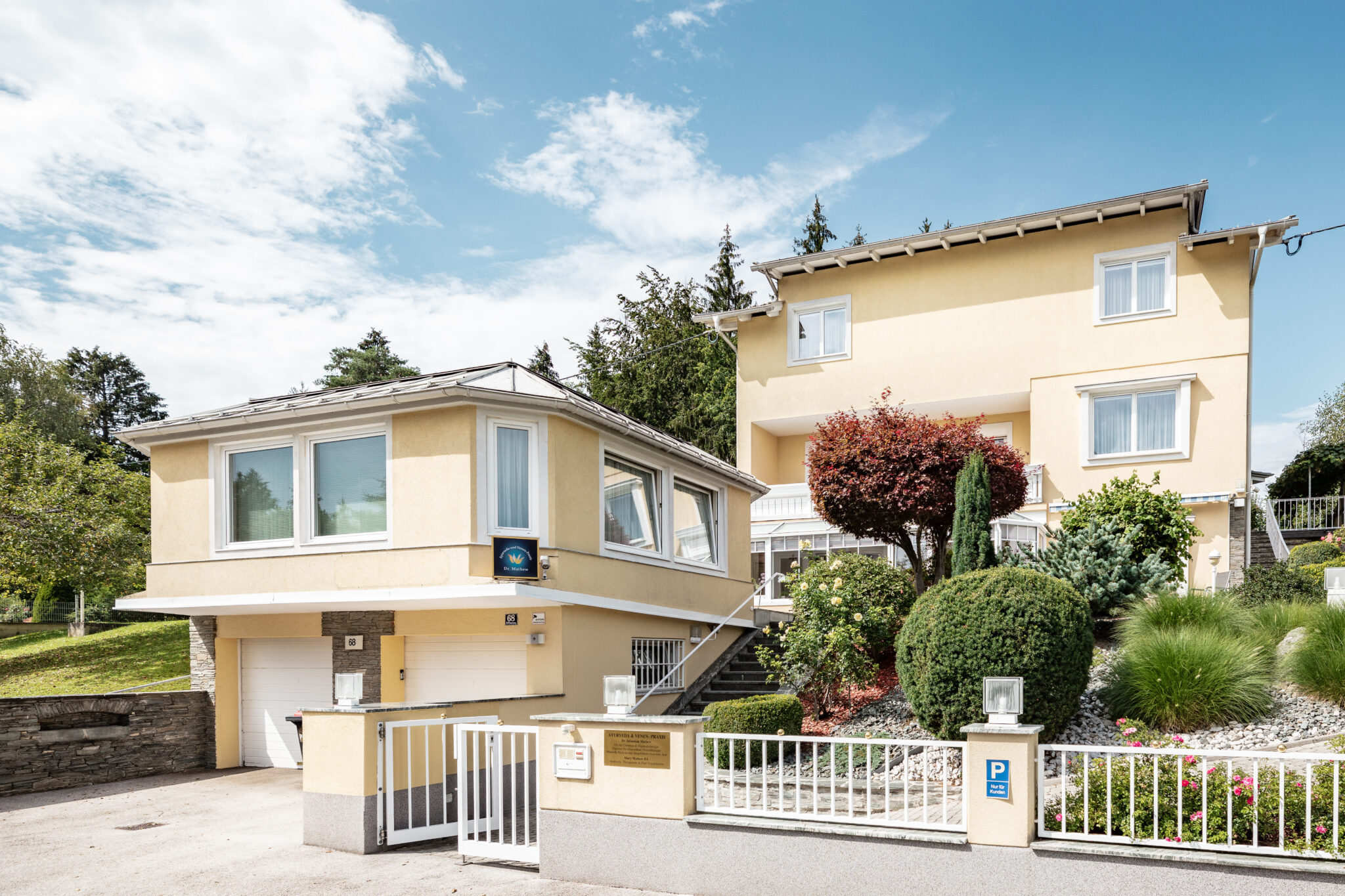 OUR MOST POPULAR PRODUCTS
In our online store you can get high quality products, healthy for body and mind.
Proven herbal medicine from India and the world. Proven home remedies and healing science to relieve your ailments.
4,00 € / 4 g

incl. 20% VAT

plus Shipping costs

Product contains: 4 g

19,90

€

4,00 € / 4 g

incl. 20% VAT

plus Shipping costs

Product contains: 4 g

55,28 € / 100 g

incl. 20% VAT

plus Shipping costs

Product contains: 36 g

19,90

€

55,28 € / 100 g

incl. 20% VAT

plus Shipping costs

Product contains: 36 g

54,37 € / 100 g

incl. 20% VAT

plus Shipping costs

Product contains: 36.6 g

19,90

€

54,37 € / 100 g

incl. 20% VAT

plus Shipping costs

Product contains: 36.6 g
Your opinion is important to us, so you can read reviews from our patients here.
Sehr kompetent, sehr freundlich. Hier fühlt man sich gut aufgehoben.
I discovered this clinic in a support group for perianal fistula, it was my last hope for getting cured. I highly recommend Dr. Mathew and son and their practice. I was traumatised by previous physical examinations, procedures, recovery from anaesthesia, poor patient care elsewhere. I arrived their clinic very anxious, guided by previous experiences, but Ms Mary and both doctors are so warm, welcoming all patients as if it is their home. Most senior doctors barely talk to patients, but Dr Sebastian was the one helping me relax, his calmness can be felt in the room. Dr Erwin and his father should be example to many surgeons around the world when it comes to bed side manners, communication and professionalism overall. They are treating patients in need with respect, post operative support is excellent. Thank you for helping me. Iva
Erika Mitterberger
2022-07-16
Raschen Ordinationstermin erhalten. Sehr bemüht und nimmt sich Zeit für das Gespräch! Wurde Leistenbruch operiert, die sehr gut verlaufen ist.
Betreuung und OP ausgezeichnet! Vater und Sohn sehr freundlich und kompetent!
I would definitely recommend Dr. Mathew. I was very scared about my diagnosis (fistula), I even thought there was no help for me because my first doctor scared me with bad news. But that was not true. Thank goodness I did a little research and discovered this clinic in Austria and traveled there to solve the thing. From day one, I knew I had made the right decision. They are all very warm, helpful and friendly. Most importantly, they fixed my problem, for which I am very grateful.
Ich fühlte mich jederzeit optimal betreut und gut aufgehoben - von einer ausführlichen und kompetenten Erstberatung beginnend - komplikationslosen OP sowie bis zur ausgezeichneten Nachbetreuung passte einfach alles.! Ein Arzt dem neben seinem Können auch der persönliche Umgang mit den Patienten besonders auszeichnet - Herzlichen Dank Dr.Mathew !!! Ich Kann Sie nur weiter empfehlen !!!
War bereits mehrmals in Behandlung bei Dr.Mathew.(2 mal Op.)Sehr zufrieden mit den Operationen und den Behandlungen. Sehr vertrauensvoll .Der Mensch steht im Vordergrund. Lg aus dem Lavanttal Manfred Mori
Malgorzata Goeschl
2022-04-03
Fachlich sehr kompetent, menschlich super freundlich. Keine Wartezeiten, problemlose Behandlungsabwicklung auch mit dem Klinikum Mariahilf. Tolle Arztpraxis.